REVO Flight School

Call 813-810-9262
Training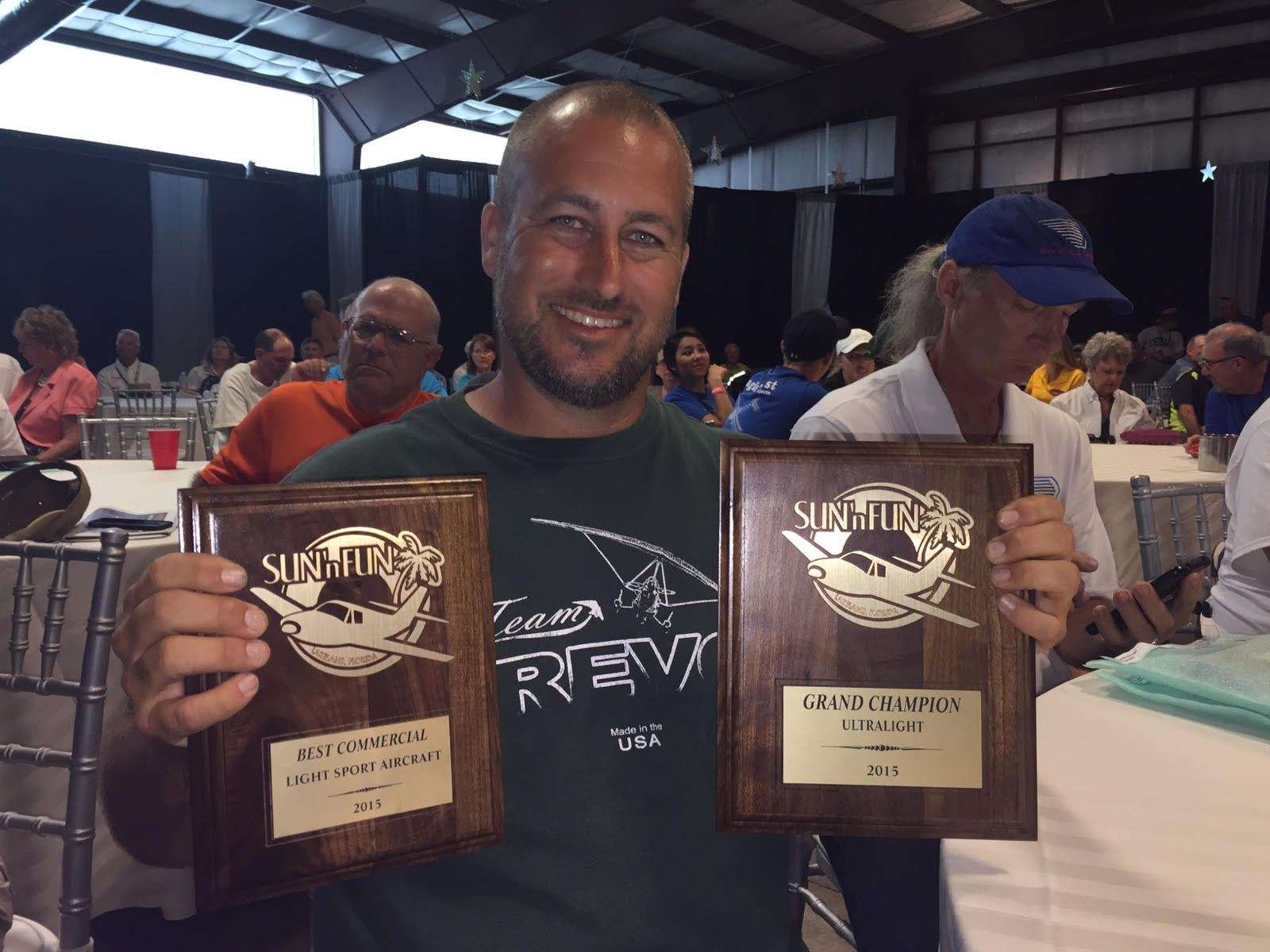 Trike Training
Learn to fly with CFI, author, designer, competition/test pilot Larry Mednick. Rates are $230 per hour. From introductory flights to advanced training beyond the scope of FAA required standards including high turbulence flying and soft field landings. Also available is night training with Wes Frey and intensive ground school training with Dave Miller.
All flights are conducted using the highest quality, safest equipment available which include an emergency full aircraft parachute. Weight limit is 250lbs
Trike Sales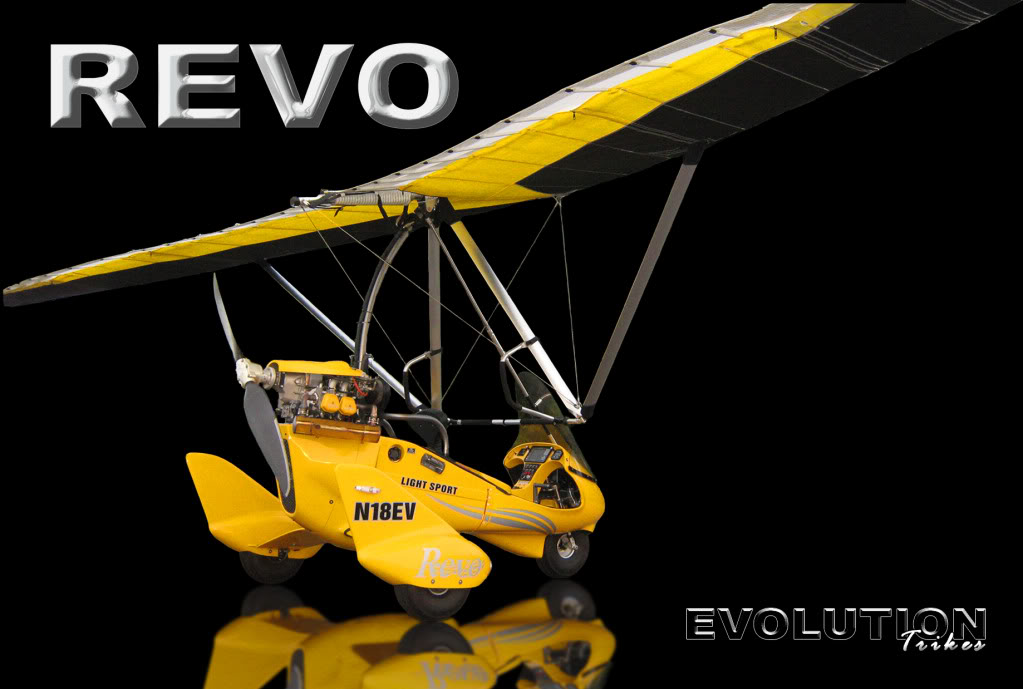 Trike Questions?
Talk directly with the designer of the REVO product line. Larry is always happy to take phone calls to answer questions you might have. 813-810-9262. Or to place an order click below and fill out order form and email to Evolutiontrikes@yahoo.com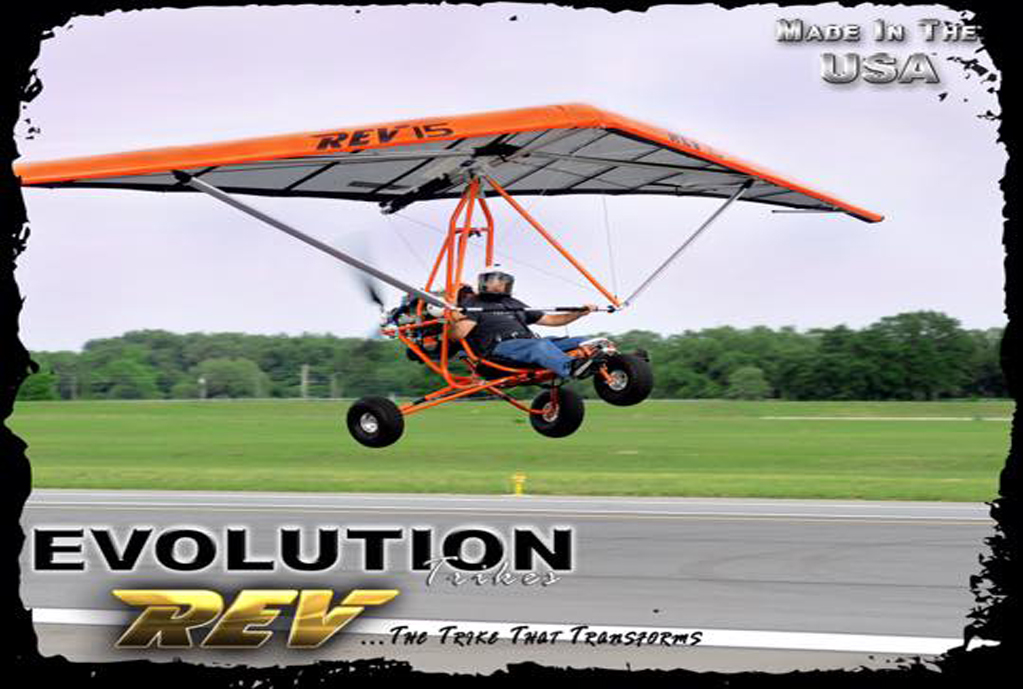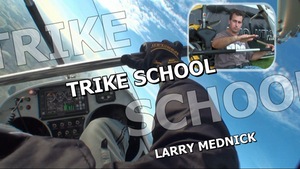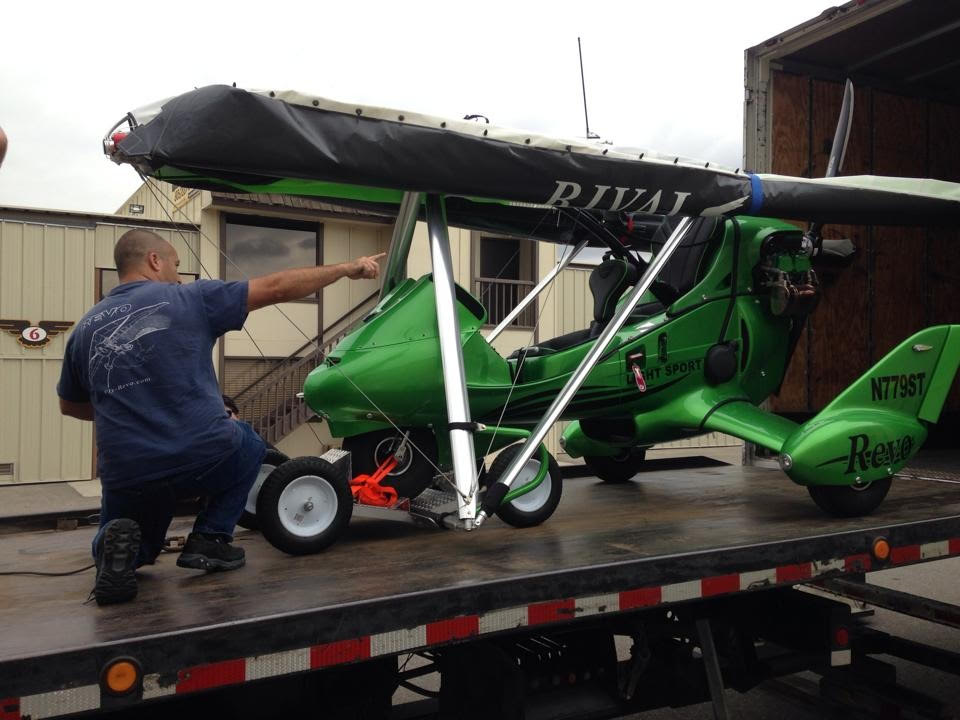 Note the execution of the landings of all 3 students.
SUCCESS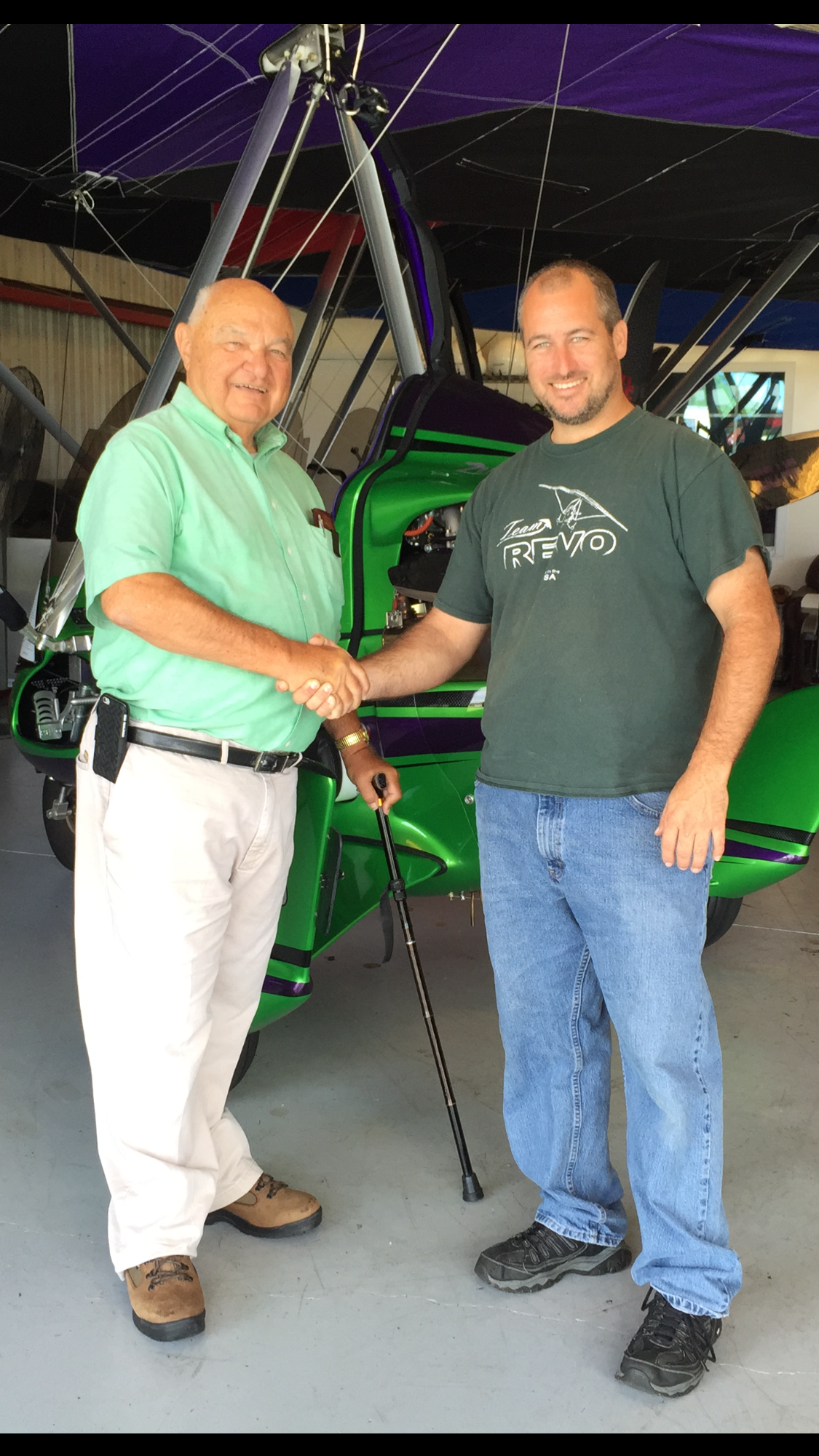 Bill Stockfield trained with Larry Mednick at the age of 75. He is now a Weight shift control Sport pilot with over 1,000 logged landings!