REVO Flight School

Call 813-810-9262
Training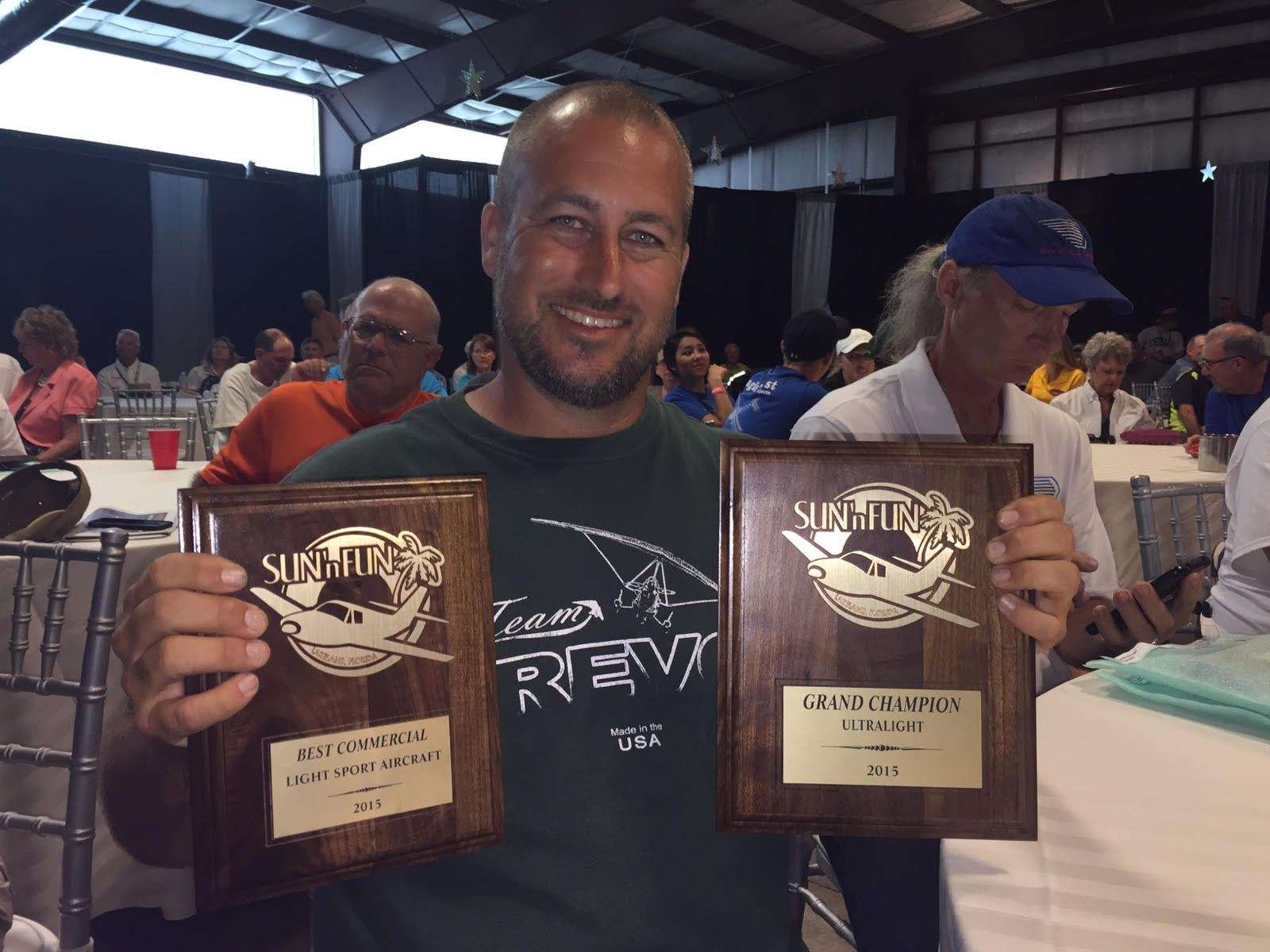 Trike Training
Learn to fly with CFI, author, designer, competition/test pilot Larry Mednick.
Intro Flight $175
Flight Training $285 per hour. (Includes aircraft rental)
Flight Training $225 per hour (in your own aircraft)
Discount $10 per hour for Military, Veterans, Police and Fire
Discount $35 per hour for aircraft purchase
From introductory flights to advanced training beyond the scope of FAA required standards including flying in turbulence and soft field landings. Also available is night training with Wes Frey and intensive ground school training with Amy Mednick.
All flights are conducted using the highest quality, safest equipment available which include an emergency full aircraft parachute. Weight limit is 250lbs (or up to 300 lbs if you have your own REVOLT set up for that front seat weight)
How Long does it take to Learn to fly?
We normally say expect more than 10 hours and hope for less than 20 hours to get to the point of solo. Also use your age as a gauge. Our average customer's age is 65 years old. All things being equal, if you are younger, you may have a learning advantage, if you are over 65 you may have to work a little bit harder. Student training times over the last 2+ decades to date have been 5.9 hours to 46.2 hours with an average around 18-23 hours of training. This training can usually be accomplished in 10-14 days. Once solo, we recommend flying your new toy around for no less than 90 days before prepping for the test if you are seeking a license (part 103 does NOT require a license). About 80% of your time, money and efforts actually go into your solo training, so once you are solo, you are usually well "over the hump"
During the day
Fun for the whole family! Just 20 minutes from the swimming and kayaking "Lagoon"
https://www.metrolagoons.com/lagoon/epperson/
Trike Sales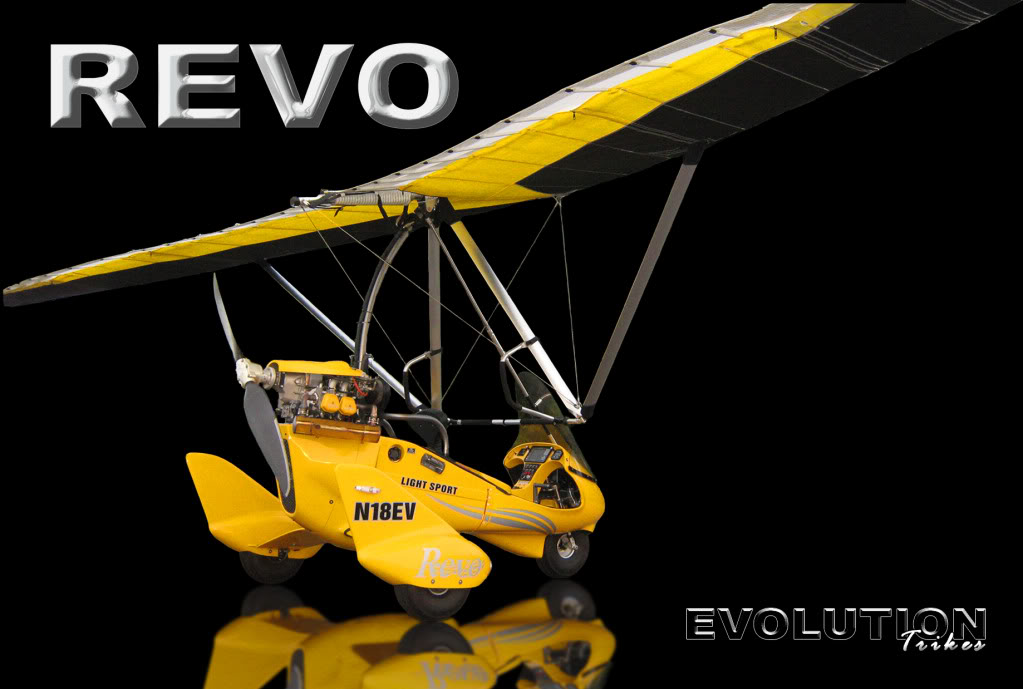 Trike Questions?
Talk directly with the designer of the REVO product line. Larry is always happy to take phone calls to answer questions you might have. 813-810-9262. Or to place an order click DOCUMENT tab on website, locate and fill out order form, then email to Evolutiontrikes@yahoo.com
Things to consider:
Will you keep your trike at an airport in a hangar, or store it in a trailer. And which models and wings are best.
Do you want to do long cross country flying, or low and slow flying, or maybe a different task.
If you start with a smaller trike and want to trade up later, are there any programs for that.
If you are already licensed, but don't fly trikes, can you just add a rating without an exam.
What is the length of your available runway? Our models require 500' up to 1200' unobstructed.
What is your field elevation you will be taking off from?
How much wind can a new trike pilot handle. And how much wind can the actual trike handle with an experienced pilot.
What if you failed or lost your medical in the past. What are your options to fly trikes.
What 2 things are responsible for the vast majority of accidents in a trike, and how does that differ from airplanes.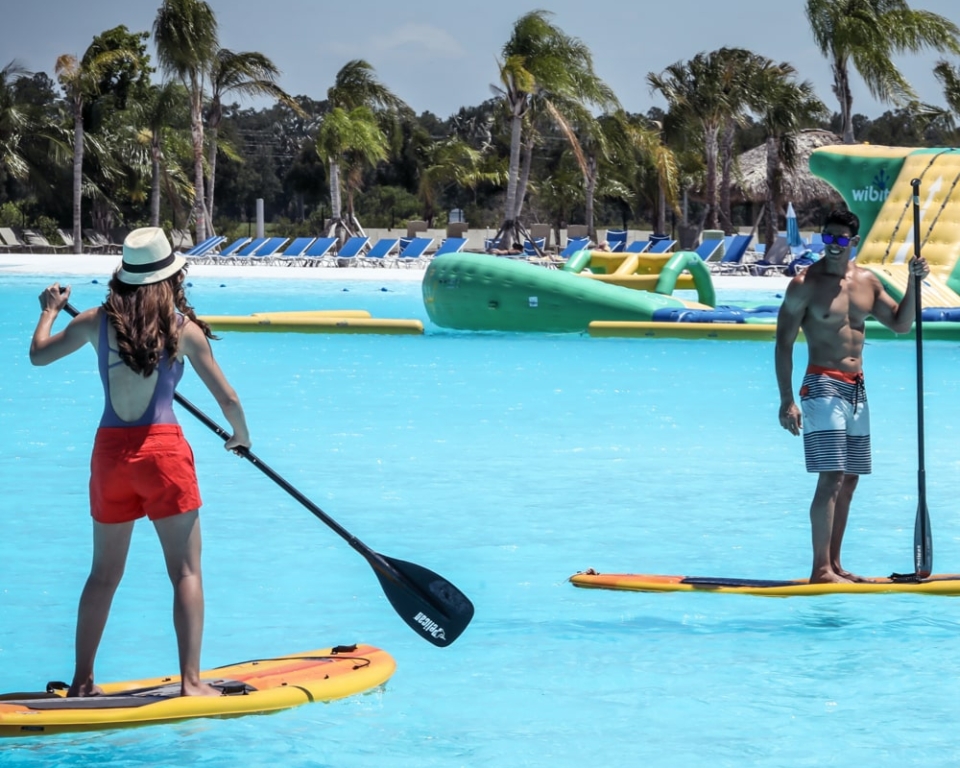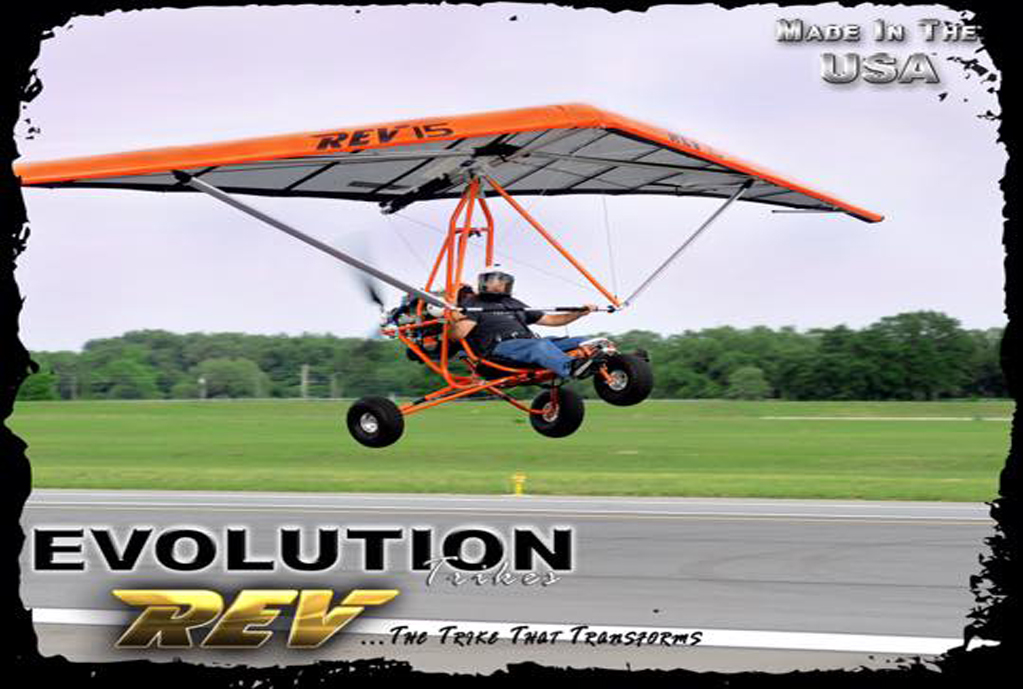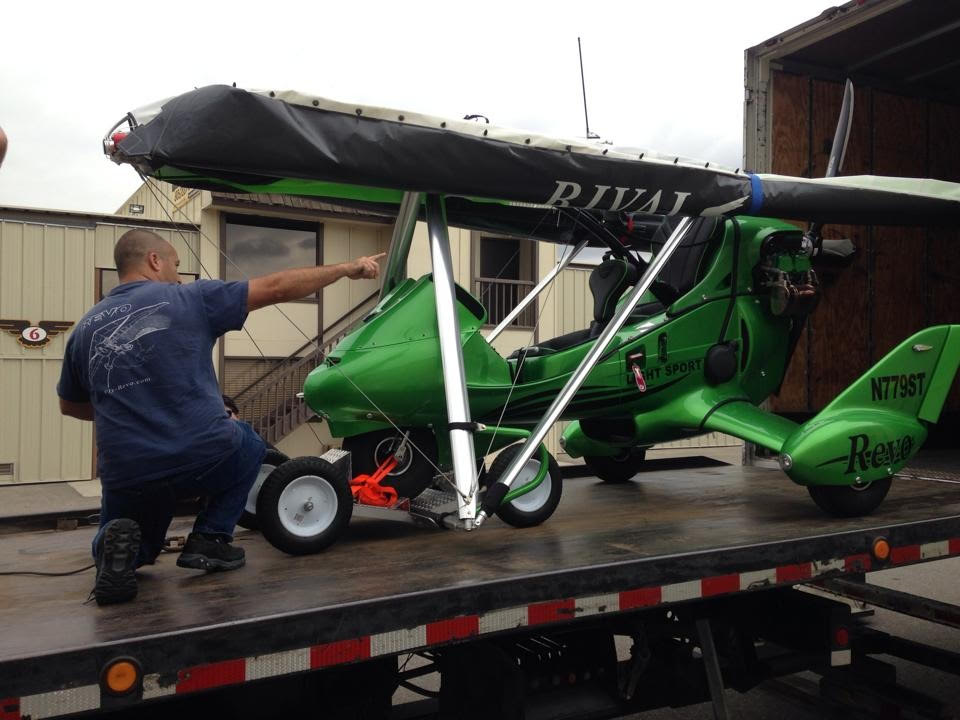 Note the execution of the landings of all 3 students.
SUCCESS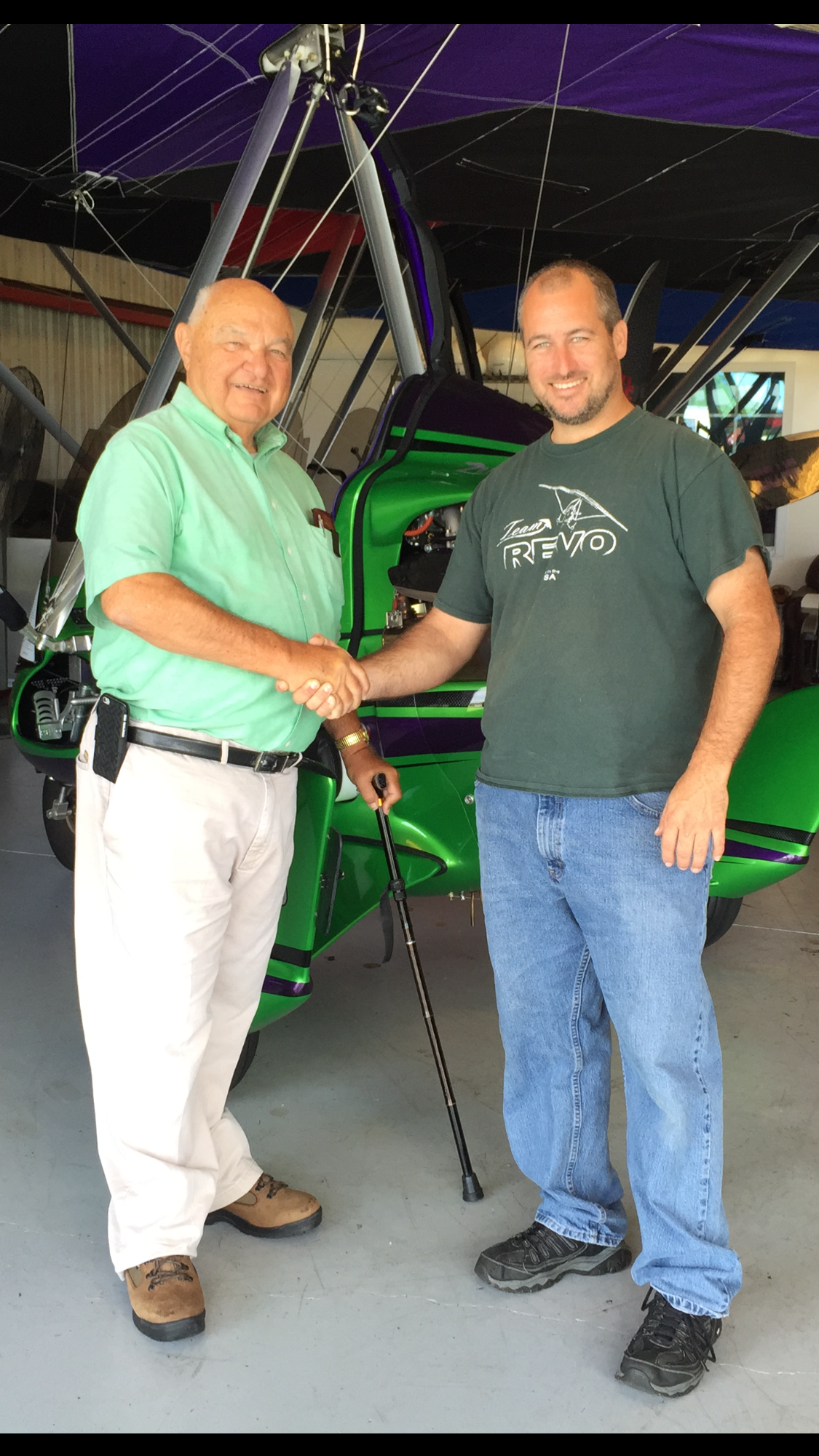 Bill Stockfield trained with Larry Mednick at the age of 75. He is now a Weight shift control Sport pilot with over 1,000 logged landings!